In addition to 316L raising 100,000 won, Posco decided to freeze stainless steel prices in December
Posco decided to freeze prices after considering the time required for price increases for raw material prices, or the off-season time for the domestic stainless steel industry, and the cost burden of customers due to price increases. During this period, due to the continuous increase in molybdenum prices, it was decided to increase the price of 316L by 100,000 won.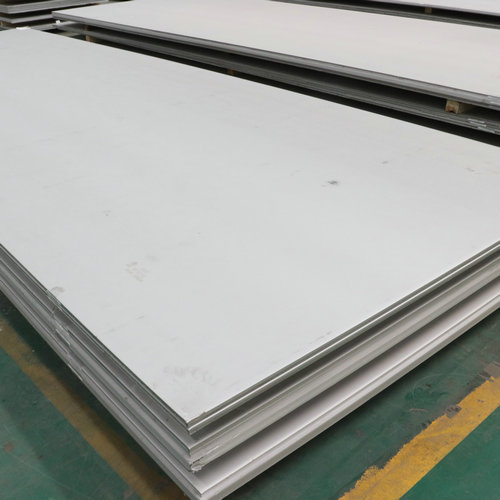 In December, the 300-series alloy surcharge for major European and American steel mills was raised by US$127-271, and the 400-series alloy surcharge was raised by US$50-194. The prices of main raw materials and auxiliary materials such as energy, such as nickel and chromium, rose.
The average price of LME in November was around US$20,000, an increase of US$500 from October. The price of chromium and stainless steel scrap is also in short supply, so prices continue to rise.
In order to stabilize the market, Posco plans to determine prices by closely examining the supply and demand trends of stainless steel prices at home and abroad.