Carbon Steel Suppliers From China
Huaxiao is one of the leading carbon steel suppliers & manufacturers in China, we can provide carbon steel plates, carbon steel coils, carbon steel pipes, carbon steel bars, etc.
Carbon Steel For Sale From China Carbon Steel Suppliers
Products available at Huaxiao Carbon Steel Factory
Thickness: 0.15mm – 700mm
Width: 6mm – 4,500mm
Grades: S235JR/J0/J2, S275JR/J0/J2/K2, S355JR/J0/J2, SPHC/SPHD/SPHE/1010/1045/1055/1060/1075/1080/1084/1085/1090
Standard: JIS / EN / ASTM / GB Standard
Brands: Baosteel, Baotou Steel, Wuhan Iron and Steel, Hegang, Lianyuan Iron and Steel, Rizhao, Lingyuan
Delivery Time: 8-25 days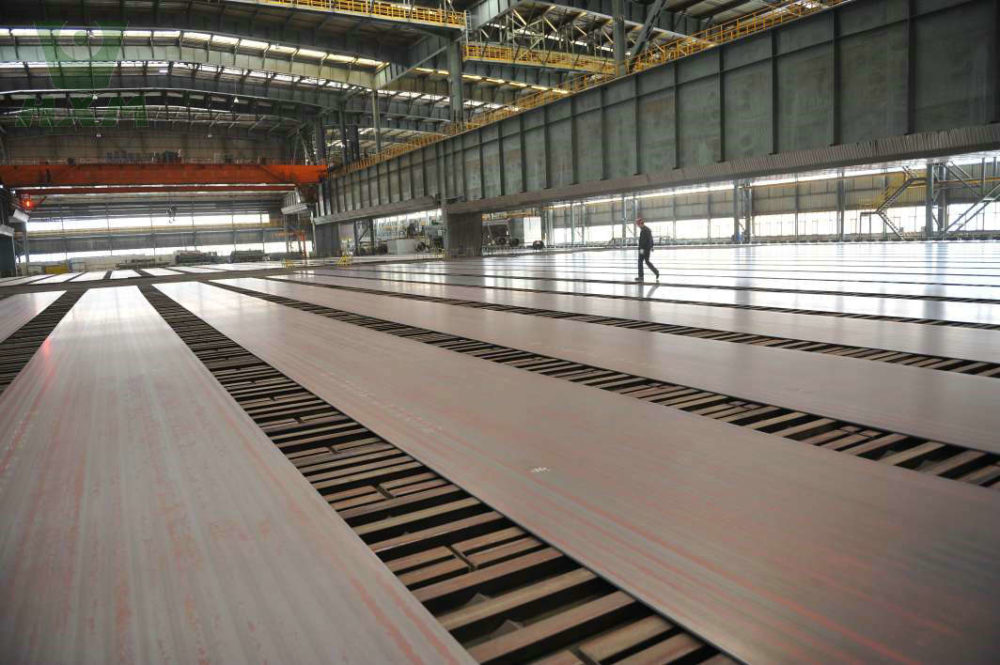 Carbon steel is an iron-carbon alloy with a carbon content of 0.0218% to 2.11%. Also called carbon steel. Generally also contain a small amount of silicon, manganese, sulfur, phosphorus. Generally, the higher the carbon content in carbon steel, the greater the hardness and the higher the strength, but the lower the plasticity.
Low carbon steel, carbon content less than 0.25%.
Medium carbon steel, carbon content is 0.25%-0.6%.
High carbon steel with carbon content greater than 0.6%.
Low carbon steel (mild steel) is carbon steel with a carbon content of less than 0.25%. Because of its low strength, low hardness and softness, it is also called mild steel. Low carbon steel models are Q195, Q215, Q235, Q255 and Q275 etc.
High carbon steel is often called tool steel, with a carbon content ranging from 0.60% to 2.11%, and can be hardened and tempered. Hammers, crowbars, etc. are made of steel with a carbon content of 0.75%; cutting tools such as drills, taps, reamers, etc. are made of steel with a carbon content of 0.90% to 1.00%. AISI 1055 – AISI 1095
Get Carbon Steel Prices From Huaxiao Supplier