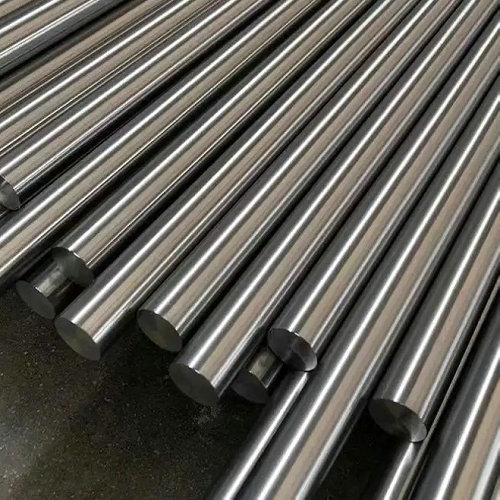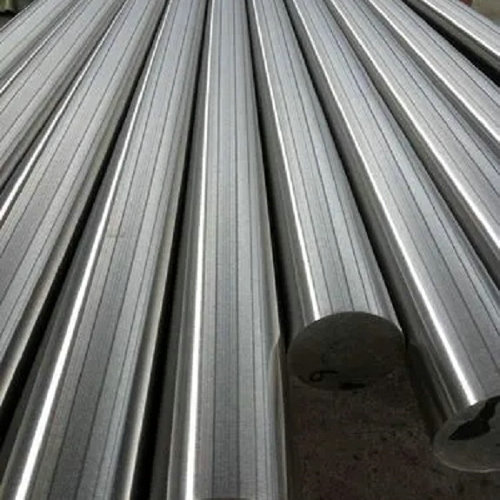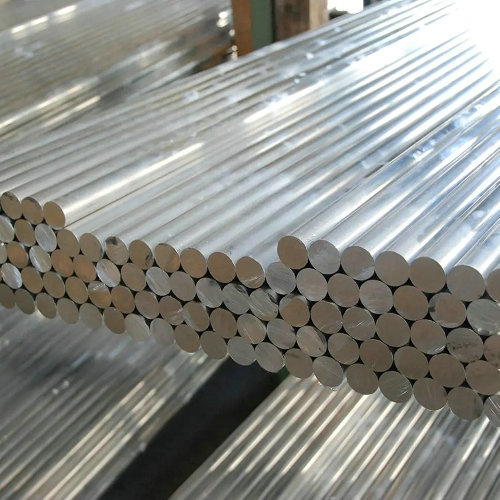 Alloy Steel Bar Price, please free to contact us.
Alloy Bar
Round, hexagonal, square or flat, our alloy rods are available in a variety of grades and finishes to meet your specific requirements. Whether you need full length alloy bar or small cut pieces, we have the product and processing capabilities on hand to quickly process your order.
Huaxiao stocks a variety of different alloy rods, including the popular grades shown below. Alloy bars are available in the as-rolled condition, the annealed condition, and the quenched and tempered condition. Machining services, including sawing, grinding, turning, polishing, drilling and chamfering, produce products to your specifications.
ALLOY STEEL BAR GENERAL PRODUCTION SIZE
Alloy Bar Shape

Ally Bar Grades/Types

Alloy Bar Sizes

Alloy Flat Bar

Grade: 4140
Types: Hot Rolled, Cold Finished

Thicknesses: 0.109″ thru 4″
Widths: up to 14.625″

Alloy Hexagon Bar

Grade: 4140
Type: Cold Finished

Diameter: 0.25″ thru 4″
Stock Lengths: 11′ thru 20′

Alloy Round Bar

Grades: 4130, 4140, 4140/42, 4142, , 4150, 41L40, 4340, 86L20, E4340, ETD150
Types: Annealed, Cold Finished, Forged, Hot Rolled, Q & T, DGP, TGP

Diameter: 0.125″ thru 24″
Stock Lengths: 10′ thru 24′

Alloy Square Bar

Grades: 4140, 8620
Type: Hot Rolled, Cold Finished

Diameter: 0.1875″ thru 6″
Stock Lengths: 11′ thru 24′