Alloy Steel Seamless Pipe ASTM A213 A335 A519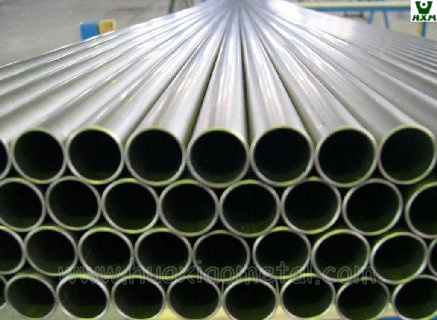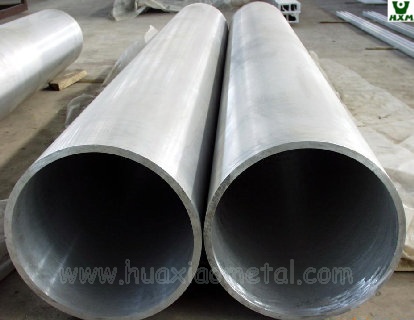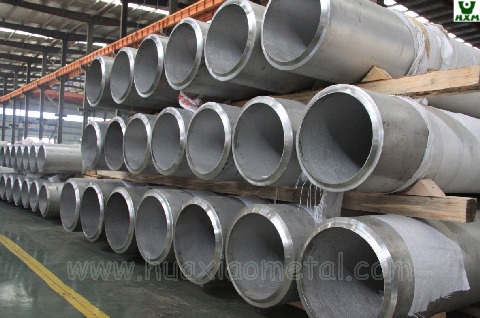 Alloy Steel Seamless Pipe ASTM A213 A335 A519
Standard: ASTM A213, ASTM A335, ASTM A519 Pipes
Form: Round, Square, Rectangular, Hydraulic, Etc
Application: Seamless Ferritic and Austenitic Alloy Steel Boiler, Superheater, and Heat-Exchanger Tubes
Size: OD4~426mm x WT0.5~50mm x Length max 12000mm
If you want to learn more, please free to contact us and request a free sample and quote, etc.
Alloy Steel Seamless Pipe Available Specification
ASTM /ASME

| | | | |
| --- | --- | --- | --- |
| Product Name | Executive Standard | Dimension (mm) | Steel Code / Steel Grade |
| Seamless Ferritic and Austenitic Alloy Steel Boiler, Superheater, and Heat-Exchanger Tubes | ASTM A213 | Ø10.3~426 x WT1.0~36 | T5, T9, T11, T12, T22, T91 |
| Seamless Ferritic Alloy Steel Pipes for High-Temperature Use | ASTM A335 | Ø1/4″~42″ x WT2~120mm | P5, P9, P11, P12, P22, P91, P92 |
| Seamless Carbon and Alloy Steel for Mechanical Tubing | ASTM A519 | Ø16″~42″ x WT10~100mm | 4130, 4130X, 4140 |
China Huaxiao Alloy Steel Seamless Pipe Manufacturer
Alloy steel pipes are used in many industries and have different mechanical properties such as corrosion resistance. China Steel Corporation is a supplier of different types of alloy steel pipes. We manufacture and sell pipes in a variety of grades, sizes, and shapes. We are one of the leading alloy steel pipe manufacturers in China.
We supply different alloy steels, the most common being chrome-nickel alloy pipes. Copper alloys, nickel alloys, titanium alloys, mixed alloys, and commercially pure metal pipes are used in different industrial applications.
Alloy steel seamless pipes are used in applications that require high precision for ease of installation and accuracy of operation and application. Different types are used for different mechanical benefits. Most applications require a lot of welding, so welding alloy steel pipes are good for them. Some are low in strength but high in corrosion resistance, and some are also high in strength.
We offer high-strength low alloy steel pipes in various grades and sizes. There are different standards for sizes from 1/8″ to 60″ and above. Our seamless ferritic alloy steel pipes and alloy steel drill pipes are produced in high quality and you can order any quantity from us.
Contact Us For Alloy Steel Seamless Pipe Price