Stainless Steel Hot Rolled Plate/Coil/Strip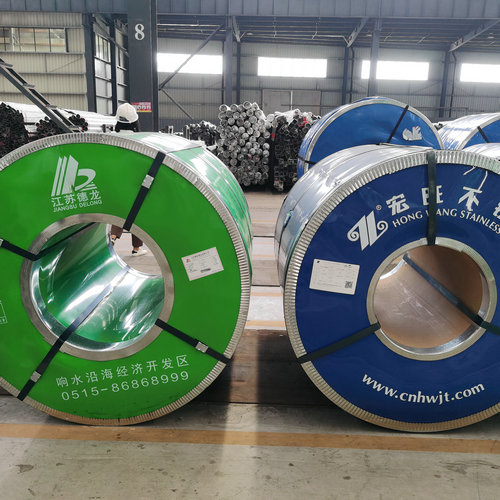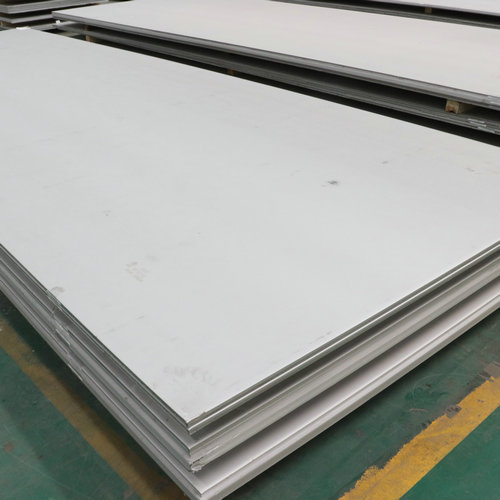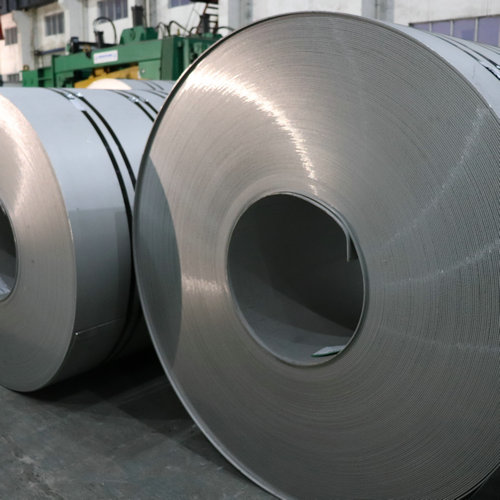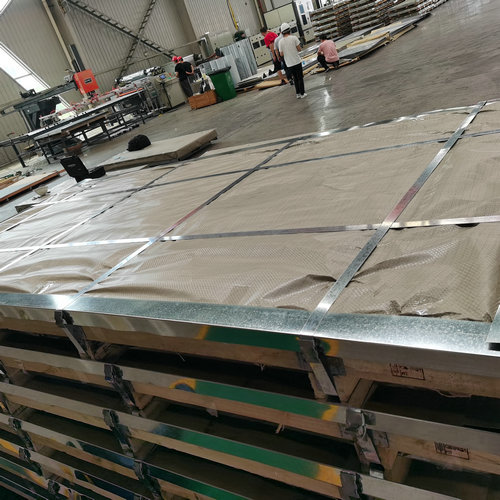 Stainless steel hot rolled Grade/Specification
Grades: 304 304L 310S 316L 321 409L 410S 430 439 441 444 445
Thickness: 2.5-100mm
Width: 16-2000mm
Finish: No.1, Black
Stainless steel hot rolled Grade/Specification
ASTM: A240 SA24 / S30100 S30400 S30403 S31008 S31603 S32100 S41008 S43000 S43932 S44400 S44500
JIS: G4304 G4305 G4312 / SUS301 SUS304 SUS304L SUS310 SSUS316L SUS321 SUH409L SUS410S SUS420J2 SUS430
AISI: 301 304 304L 310S 316L 321 409L 410S 430 439 441 444 445
EN: 10088-2 17224 17440 17441 / 1.4310 1.4301 1.4306 1.4845 1.4404 1.4541 1.45121 .4000 1.4028 1.4016 1.4509
Mill's Standard: 201 202 204Cu3 L1 L4
Stainless steel hot rolled available size
Hot Rolled Stainless Steel Coil
Thickness:2.5~10.0 mm
Width: 600~2000mm
ID: 610mm
Finish: NO.1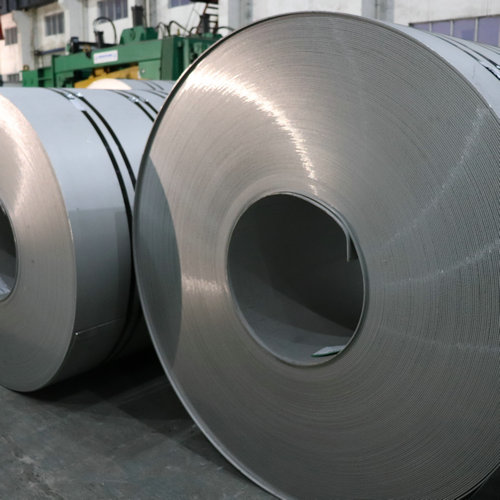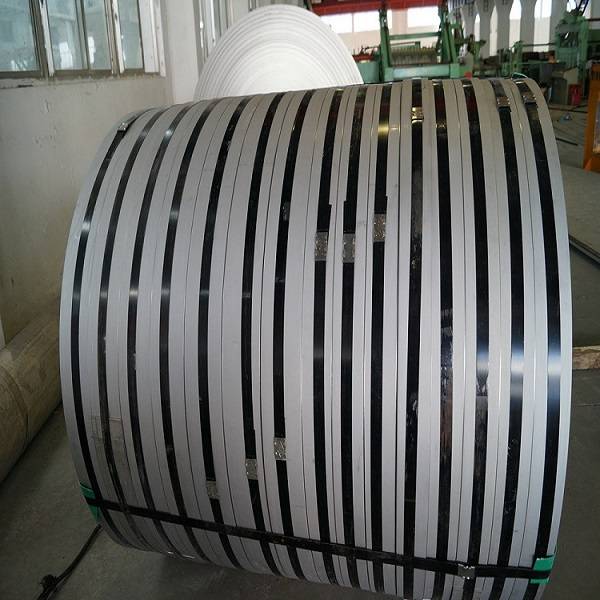 Hot Rolled Stainless Steel Strip
Thickness:2.5~10.0 mm
Width: 16~600mm
ID: 610mm
Finish: NO.1
Hot Rolled Stainless Steel Plate
Thickness:3~100mm
Width: 914, 1000,1219,1250,1500,1524,1800,2000,2500,2800,3000 mm
Length: 2000,2438,2500,3000,3048,6069,10000
Finish: NO.1, Black, etc.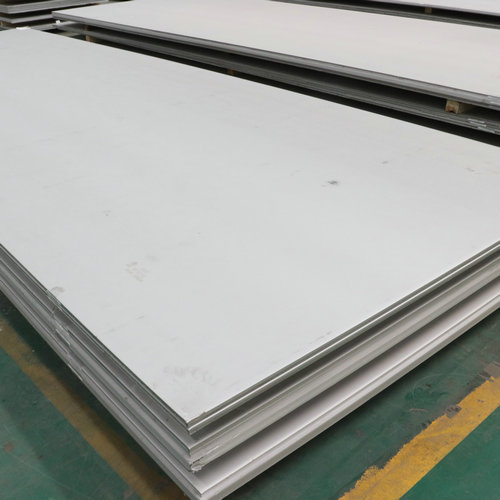 What is Hot rolled stainless steel
In hot rolling, stainless steel is rolled and pressed above the recrystallization temperature. The temperature is about 1100°C. Heating above the recrystallization temperature can refine the grains of the microstructure and improve mechanical properties. At this point, stainless steel can be easily shaped and shaped.
Machining begins with a large rectangular sheet of metal called a billet. It is heated and rolled. The rolled metal is then exposed to high temperatures and passed continuously through rolls at high speed.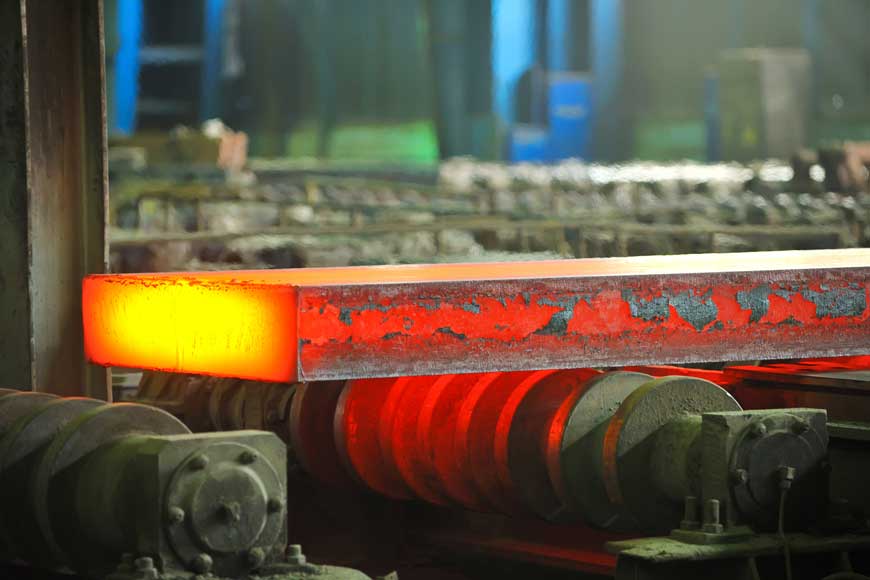 Hot rolling improves stainless steel properties such as toughness, ductility, formability, and weldability. Stainless steel shrinks a bit as it cools. Tolerances and shape accuracy of hot rolled stainless steel products are affected. Scale removal can be done by sandblasting and pickling.
Because hot-rolled steel cools after processing, there is less control over its final shape, so hot-rolled stainless steel is recommended for applications where accuracy and size are not a major concern. Railroad tracks and construction projects often use hot rolled steel.
Contact Us For China Hot Rolled Stainless Steel Products Price