Automotive Beam Steel  Price, please free to contact us.
Automotive Beam Steel Carbon Steel
Carbon steel beams are considered REACH compliant (REACH REGULATION (EC) No 1907/2006) and are not classified under the CLP Regulation (Regulation (EC) No 1272/2008). However, carbon steel beams are not due to their downstream use, this product is exempt as an article under OSHA's Hazard Communication Standard (29 CFR 1910.1200) Considered a mixture and a hazardous substance.
Therefore, the categories of health hazards defined in "Global Harmonization" Classification and Labelling System of Chemicals (GHS), Third Revision ST/SG/AC.10/30/Rev. 3 "United Nations, New York, and Geneva in 2009 were assessed. See Sections 3, 8, and 11 for more information.
Auto beam series has been mainly used in stringer and the transverse beam of automotive, it is the earliest developed product in LY Steel, presently nearly one million tons have been put into the market, of which LG510L and LG610L is a product awarded national metallurgy product quality certificate gold prize and LG510L is awarded metallurgic industry quality excellent product prize.
To customer feedback, the product has good cold machining and formability, it can satisfy many machining requirements such as cutting, slitting, stamping, bending, roll pressing, and welding.
The delivery standard is Q/OHAC 809-2016 automotive beam sheet and strip.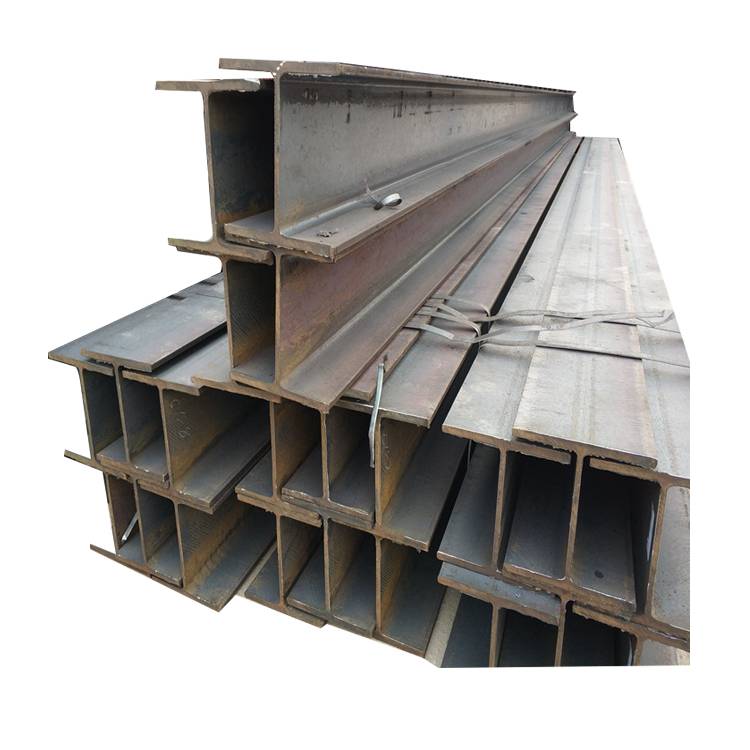 Grade
Lower yield strength
Tensile strength
   Elongation after fracture
 Cold bending test
 Low-temperature impact test
Rel, Mpa
Rm, MPa
A80%,h< 3.0mm
A%,h≥ 3.0mm
180°,b=35mm
Test
temperature
℃
Impact
absorbing
energy J
LG510L
≥355
510~ 650
≥20
≥24
d=0.5a, Qualified
_
—
LG550L
≥420
550~ 700
≥19
≥23
d=a, Qualified
_
_
LG590L
≥460
590~ 740
≥17
≥20
d=a, Qualified
-40
≥27
LG610L
≥500
610~ 760
≥15
≥18
d=1.5a, Qualified
-40
≥27
LG650L
≥550
650~ 820
≥13
≥16
d=1.5a,Qualified
-40
≥27
LG700L
≥600
700~ 880
≥12
≥14
d=2a, Qualified
-20
≥34
LG750L
≥650
750~ 950
≥11
≥13
d=2a, Qualified
-20
≥34
LG800L
≥700
800~ 1000
≥10
≥12
d=2a, Qualified
-20
≥34
LG850LE
≥800
>850
≥10
≥12
d=3a, Qualified
-40
≥27
LG980LE
≥900
≥980
 
≥12
d=4a, Qualified
-40
≥27

Note:

1)a is the thickness of the sample;b is the width of the bending sample; d is the diameter of the bending core.

(2)The direction of the tensile test sample is transverse, i.e.P5 sample according to GB/T 228. The direction of the bending sample is transverse, i.e the flapping test according to GB/T 232. the impact powder is longitudinal (i.e parallel to the rolling direction).

3)when the yield is not obvious, use Rp0.2 instead ReL.4)For steel with yield strength ≥600MPa, thickness higher than 8mm, the min yield strength can be reduced by 20MPa.