Established in 2014, Huaxiao is a steel manufacture enterprise specializing in metal raw materials. The company is committed to providing customers with high-quality and reliable carbon steel, aluminum, stainless steel, copper, etc., and measures business performance with customer satisfaction as the core indicator.
As a leader in the field of metal raw materials, Huaxiao has a wide range of customer groups and business partners in Europe, South America, and North America. The carbon steel, aluminum, stainless steel, and copper produced by the company are widely used in various industries and are widely recognized and trusted.
At present, Huaxiao is in the high-speed development stage, we always try our best to perform. Our products are exported to more than 100 countries over the world with excellent quality, good service, and competitive prices, such as Europe, the Americas, Australia, Southeast Asia, the Middle East, etc.
With powerful financial strength, advanced managerial concept, excellent marketing service, strict quality control system, and the whole scientific method, Adhering to the operation principle of "Faith First, Clients Uppermost", We would like to build a win-win corporation with you.
If you are looking for a reliable manufacturer of high-quality backup pads, you are on the correct website.
Future You Create, Metal We Make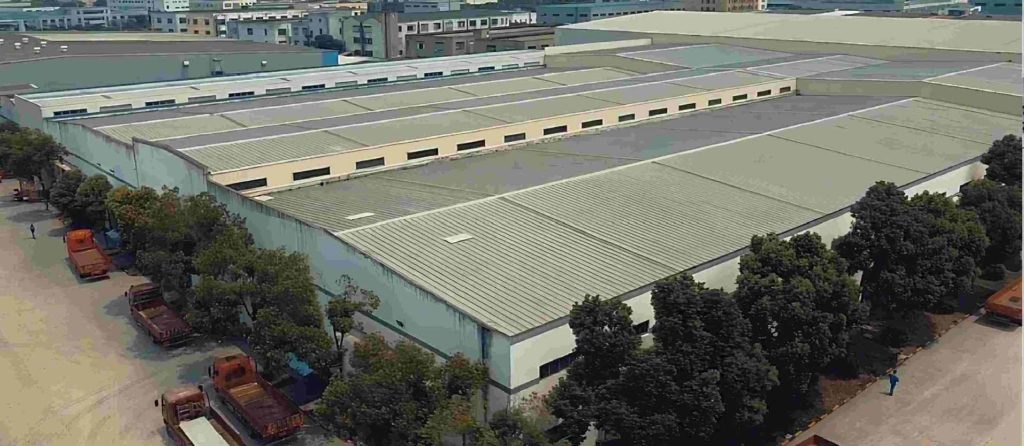 Our Steel Brand ​- Steel Manufacture
Our company cooperates with many large domestic steel mills, and we can provide the quality assurance certificates of the steel mills.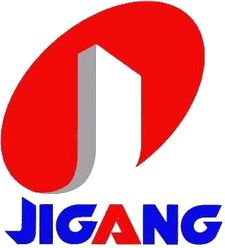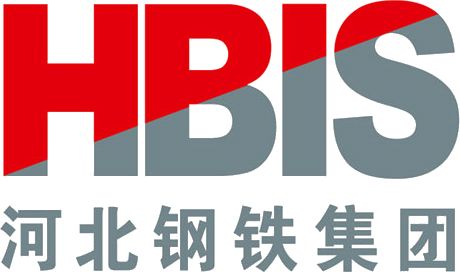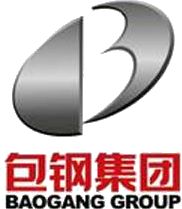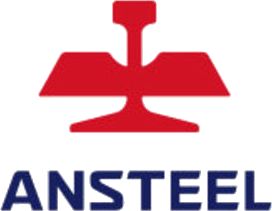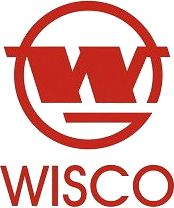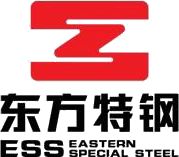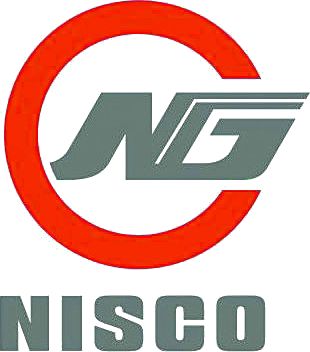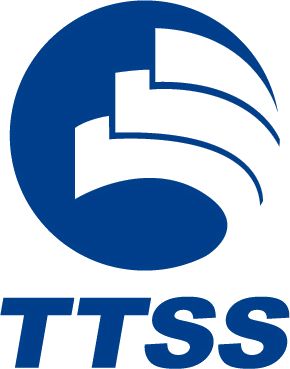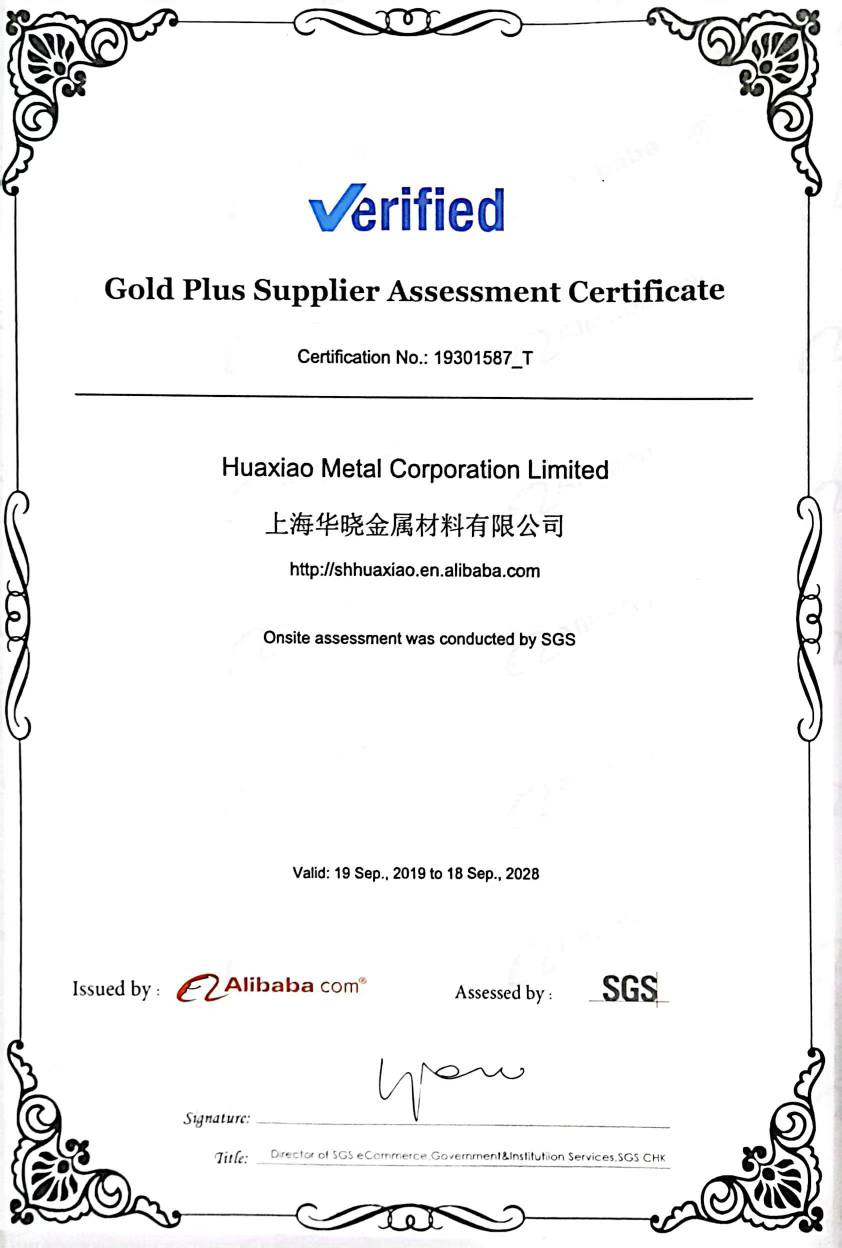 SGS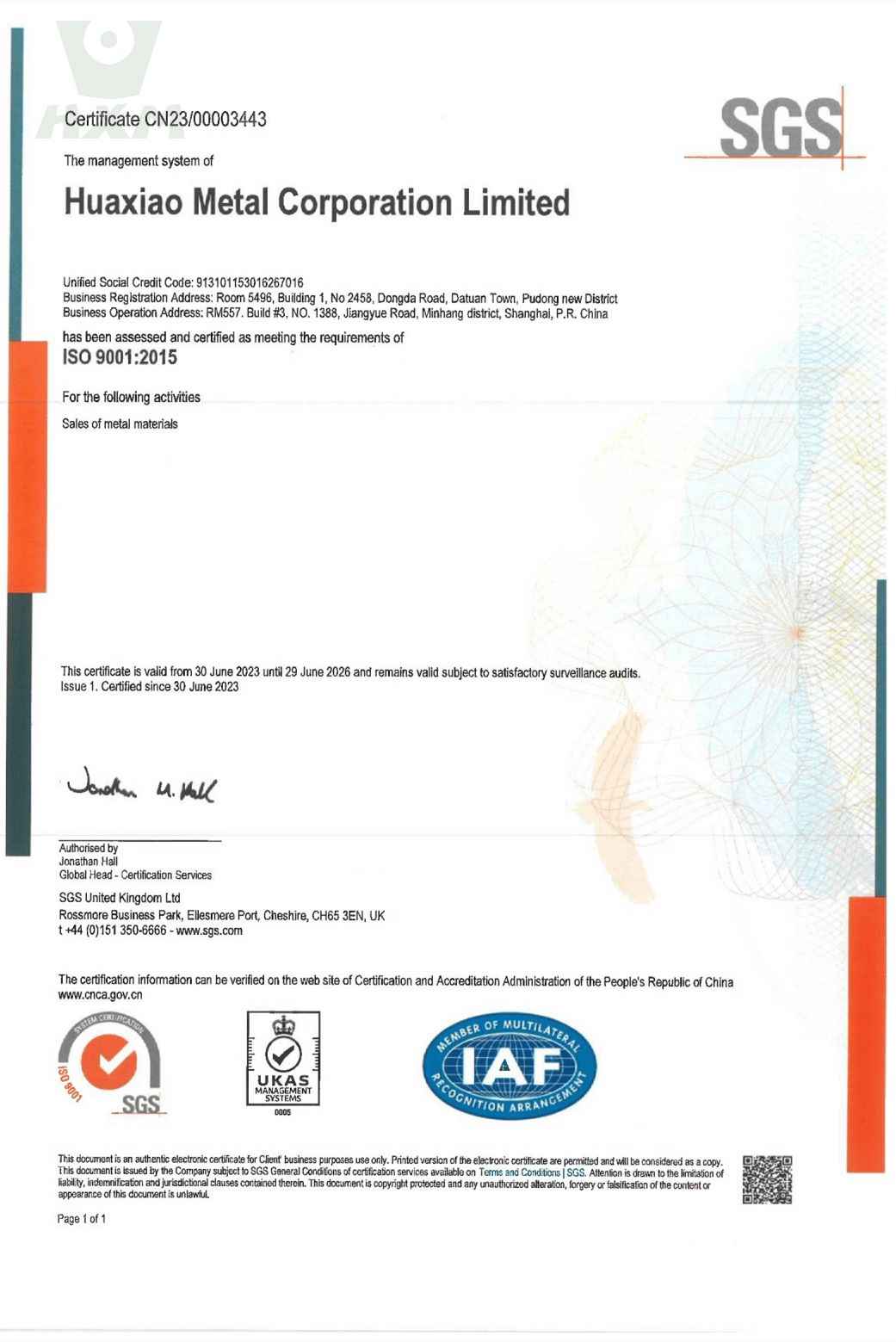 ISO 9001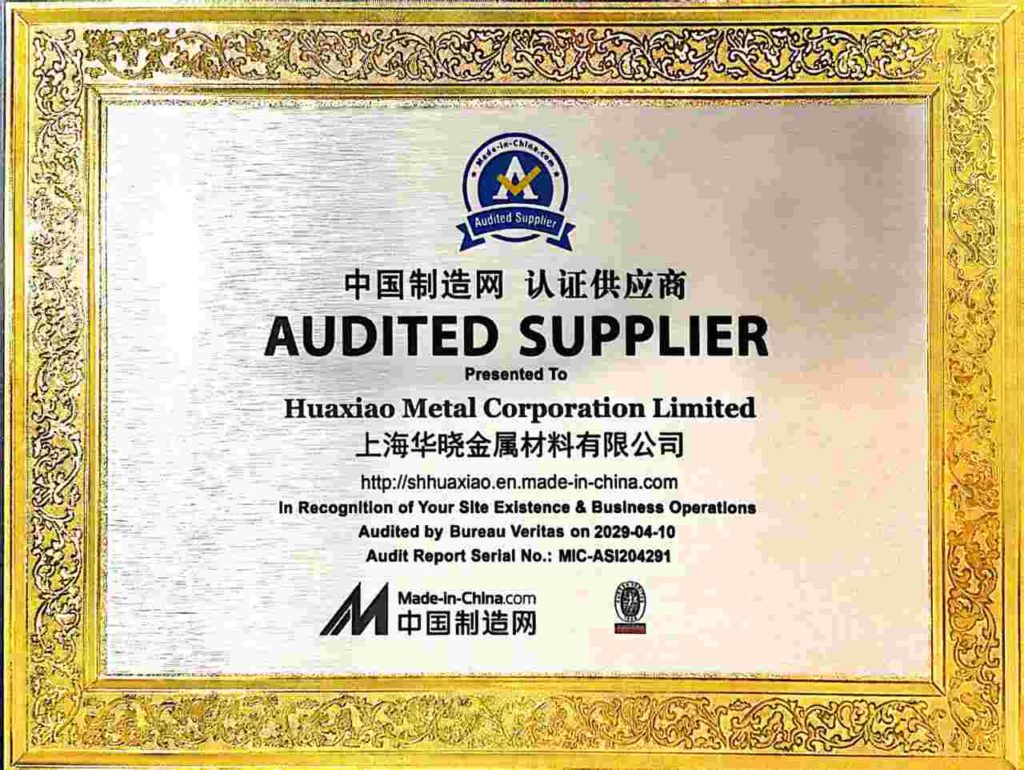 China Steel Supplier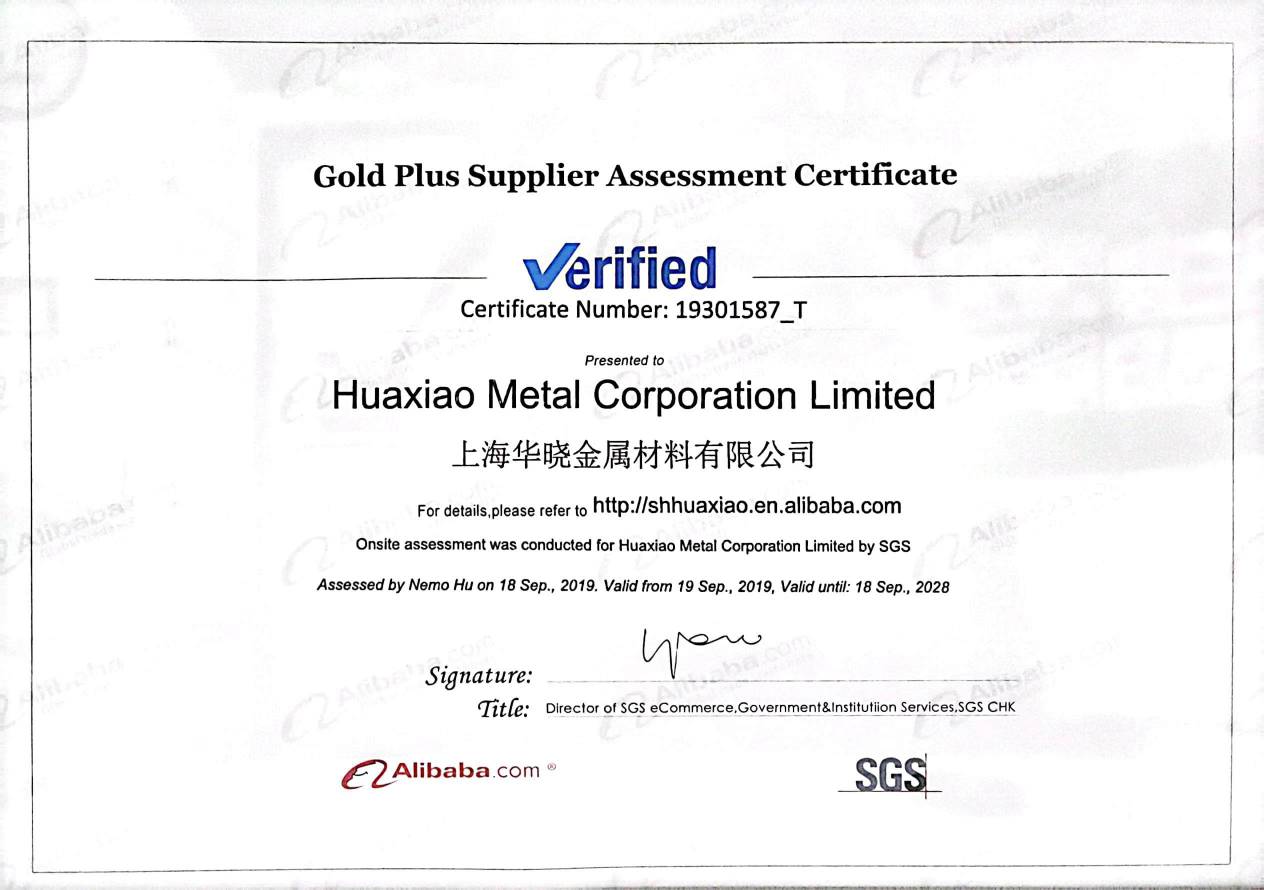 Which Type of Business is Strong Steel Manufacturers
Steel manufacturing is a type of heavy industry that involves the production of steel from raw materials such as iron ore, coal, and limestone. It is a capital-intensive business that requires significant investment in infrastructure, machinery, and technology.
Steel manufacturers are typically involved in the production of a variety of steel products, including steel plates, bars, rods, pipes, and wires. They may serve a range of industries, including construction, automotive, aerospace, energy, and transportation.
In terms of the strength of the business, the steel manufacturing industry can be highly cyclical and sensitive to changes in the global economy. When economic growth is strong, demand for steel typically increases, and steel manufacturers may enjoy strong profits. Conversely, during economic downturns, demand for steel can decline sharply, leading to lower profits or even losses for steel manufacturers.
Overall, the strength of a steel manufacturing business will depend on a variety of factors, including its ability to manage costs, maintain competitive pricing, invest in new technology and equipment, and develop innovative products that meet the needs of its customers.
Get In Touch - Steel Manufacture
available from 8:30 – 19:00
Address RM557. Build #3, NO.1388, Jiangyue Road, Shanghai, China,201114.