Carbon Steel Pipes for EN Standard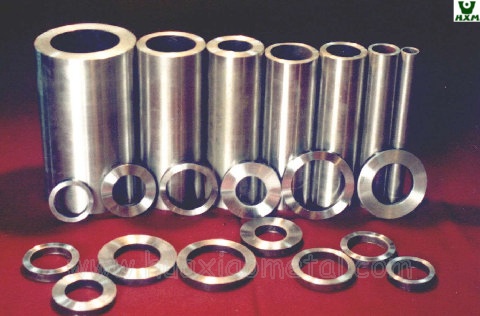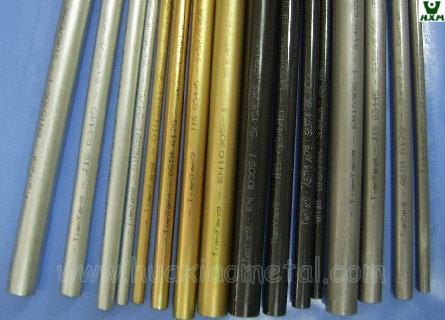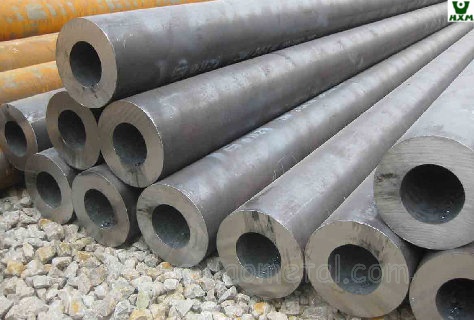 EN Standard Carbon Steel Pipe Price
EN Standard Carbon Steel Welded Pipes Specification
Standard: European 39
Material/Steel Grade: Carbon Steel
Application: Scaffolding Pipes
Size(mm): OD48.3 x WT3.2~4
EN Standard Carbon Steel Seamless Pipes Specification
Standard: European 10297-1
Material/Steel Grade:E235, E275, E315, E355
Application: For the manufacture of pipelines, vessels, equipment, pipe fittings, and steel structures
Size(mm): OD (21.3~219mm) x WT (2~60mm)
Standard: European 10210-1
Material/Steel Grade: S235JRH, S275JOH, S275J2H, S355JOH, S355J2H, S355K2H
Application: For the manufacture of pipelines, vessels, equipment, pipe fittings, and steel structures
Size(mm): OD (21.3~219mm) x WT (2~60mm)
Standard: European 10305-1
Material/Steel Grade:E215, E235, E355, E255, E410
Application: Used in hydraulic systems, automobile, locomotive, and military industry
Size(mm): OD (4~190mm) x WT (0.5~15mm)
Huaxiao provides high-quality and competitively priced seamless and welded carbon steel pipes for the mining slurry industry.
Shanghai Huaxiao Steel Co., Ltd. serves our customers with high-quality products, first-class service, and reasonable prices.
The company can make various special specifications and special material seamless steel pipes for users, with prompt delivery, low price and high-quality quality, with the original material book or copy, business as usual on holidays, and can also arrange for transportation by car, fire, and quantity. It can be shipped directly from the steel mill. Acceptance settlement is also possible.
The company takes a loyal attitude, integrity first, quality first, service first, and the lowest price. Try our best to adapt to different needs in the market and provide customers with better products.
Carbon Steel Pipe for Pulp
Slurry pipes are line pipes used in the mining industry. Slurry pipelines are used to transport ore (iron, coal materials) or industrial mining waste, which we call pipelines tailings. And generally, these steel pipes are connected over long distances. The above materials are mixed with water, we call it slurry. People will pump the water to its final destination and filter it out. Since the slurry contains different materials, some of which are abrasive, the pipes can be coated with 3PE, and FBE layers to prevent corrosion.
Seamless or welded carbon steel pipes can be used to transport the slurry. Therefore, a variety of materials and standards are available to suit special working conditions.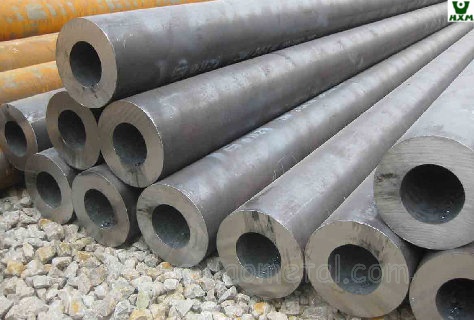 Contact Us For EN Standard Carbon Steel Pipes Price