Automotive Wheel Steel Price, please free to contact us.
Automotive wheel steel is one of the most important parts in the automotive vehicle, with complex deformation during the manufacturing process, which not only needs to satisfy the technology requirement but also meet the demand of the mass production process. Therefore, the requirement for automotive wheel steel is stringent. LY Steel guaranteed the microstructure and property of the product with high strength, formability, good fatigue performance, and welding performance through clean steel metallurgy, TMCP technology ca treatment patent technology.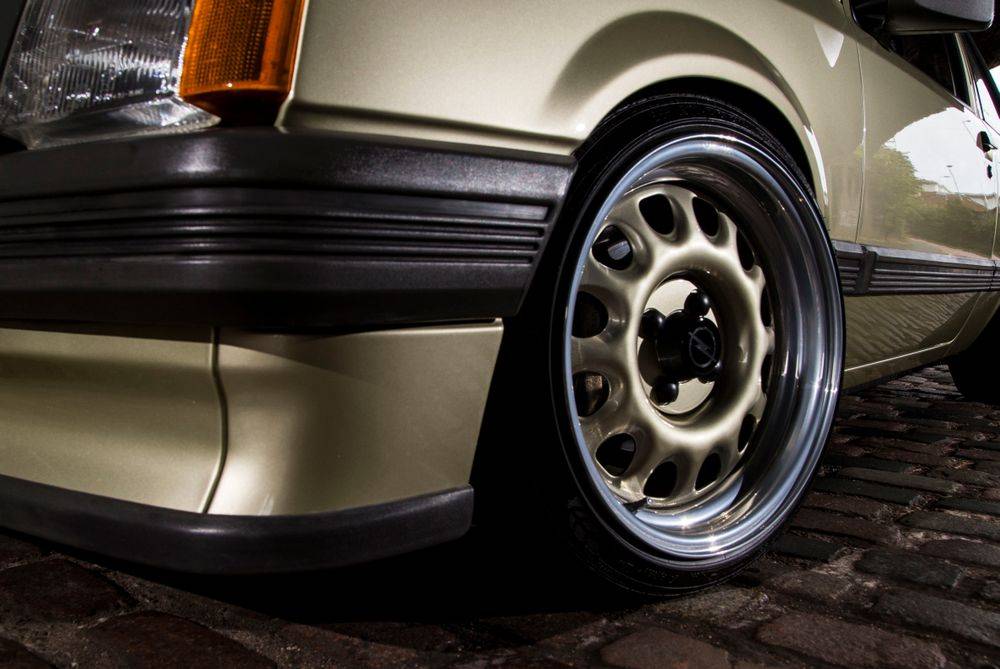 The delivery standard is Q/OHAC810-2016 automotive wheel structural sheet and strip
Steel grades
Tensile strength, Mpa
Yield strength,Mpa
Elongation
Cold bending
A80%,h<3.0mm
A% ,h≥3.0mm
180° ,b=35mm
LG330CL/RCL330
330-430
≥225
≥27
≥33
d=0.5a
SS400-CL
375-510
≥235
≥23
≥28
d=0.5a
LG380CL/RCL380
380-480
≥235
≥23
≥28
d=0.5a
LG420CL/RCL420
420-550
≥275
≥21
≥26
d=0.5a
LG490CL/SW400
490-610
≥355
≥20
≥24
d=a
LG510CL/RCL510
510-630
≥355
≥20
≥24
d=a
LG530CL/LG540CL/LG550CL
530-670
≥400
≥18
≥22
d=a
LG590CL/RCL590
590-710
≥460
≥17
≥20
d=1.5a
LG650CL
650-770
≥500
≥15
≥18
d=2.0a

Remark:1.a is thickness of the sample, b is width of the cold bending sample, d is bending diameter.

2)The direction of the tensile sample is transverse, i.e.P10 sample in GB/T 228. The direction of the cold bending sample is transverse, i.e. GB/T 232 flap type test.