Metal Colored Stone/Rainbow Roof Tiles Manufacturers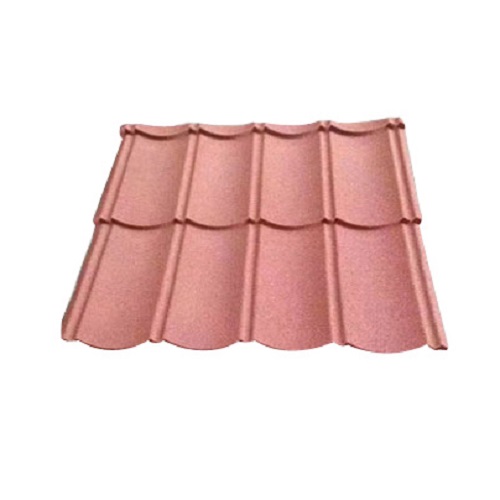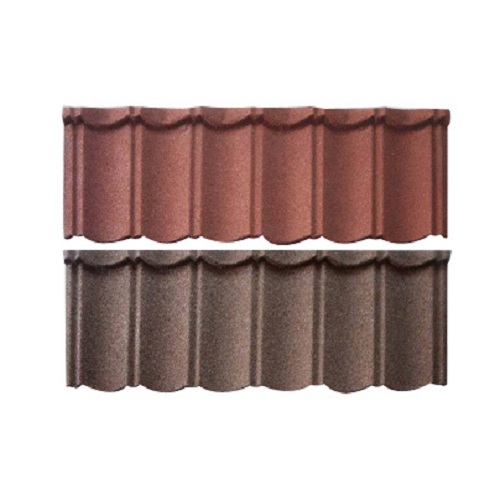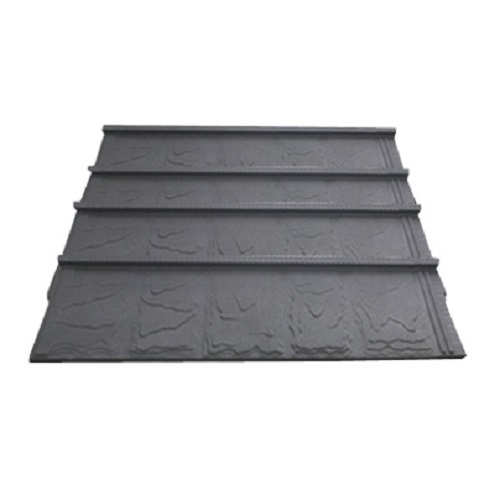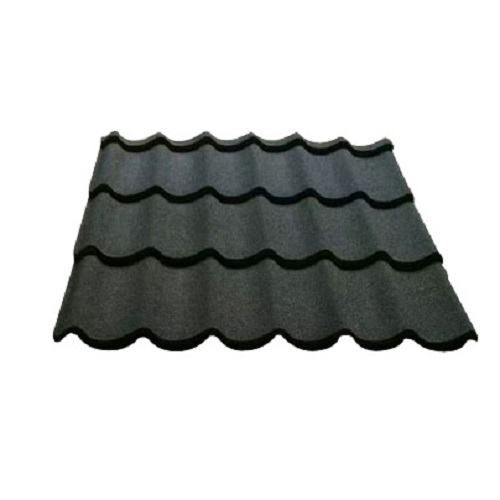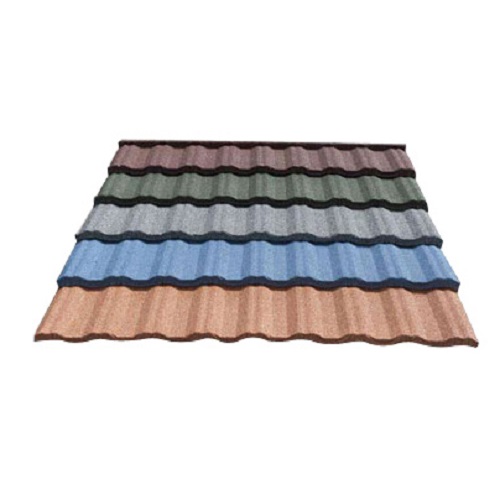 Stone Coated Metal Roofing Price, please free to contact us.
Product Advantages of Color Stone Metal Tile:
Beautiful appearance After paving, it can make the building roof have a smooth curve, uneven layering, and natural stone heaviness, improve the decorative effect of the roof, and realize the harmony between the roof and the wall, the building, and the environment;
Ultra-long life using high-quality materials such as galvanized steel plate, water-based acrylic resin, natural stone particles, and special processes, so that it has super water resistance, heat resistance, frost resistance, light resistance, corrosion resistance, aging resistance, and other properties and super long The service life;
Firm and safe. Unique waterproof and windproof design and nailing installation technology are adopted. The fit between the tile and the tile is closer, and the connection between the tile and the roof is firmer so that the roof system has a strong ability to resist heavy rain, snow, and wind.;
Simple construction. Thickness and weight are only about 1/6 of that of ordinary cement tiles and clay tiles. They are very light and easy to cut and bend. There are more matching node accessories, which make installation easier, faster, and easier, and improve construction efficiency. , Reduce project cost;
Green and environmental protection all use non-toxic and harmless materials, avoiding the pollution of people and the environment, and it is a truly environmentally friendly product.
If you need to learn stone coated metal roofing prices, please free to contact us.
Product Specifications Rainbow Roof Tiles:
The main tile of colored rainbow roof tiles has a wave-shaped length of 1350mm×width of 420mm, and around tile has two specifications of length 1400mm×width of 420mm. Accessories include round ridge tiles, corner ridge tiles, square ridge tiles, gutter panels, gable panels, flood panels, cornices, etc.
| | |
| --- | --- |
| item | value |
| Warranty | More than 5 years |
| After-sale Service | Online technical support, Onsite Training, Other |
| Project Solution Capability | graphic design, 3D model design, etc. |
| Application | Hotel, etc. |
| Design Style | Modern |
| Place of Origin | China |
| Model Number | Classical Tile |
| Type | Plain Roof Tiles |
| Material | Aluminum Zinc Steel Plate |
Application Range of Color Stone Coated Metal Roofing:
Colored stone coated metal roofings are suitable for the roofing of all kinds of sloped roof buildings and the partial decoration of various buildings, especially for villas, medium, and high-end residential buildings, large shopping malls, libraries, museums, schools, hospitals, government agencies, and office buildings of enterprises and institutions. It is also very suitable for flat slopes and old roof renovation.

Contact Us For China Metal Colored Stone Tile Prices