Wear Resistant Steel Plate - NM400 NM450 NM500 NM600/AR400 AR450 AR500 AR600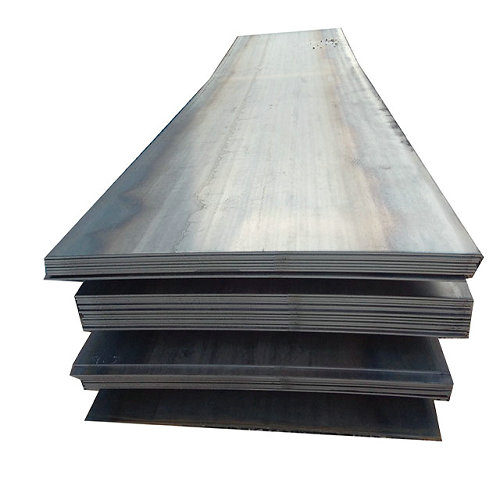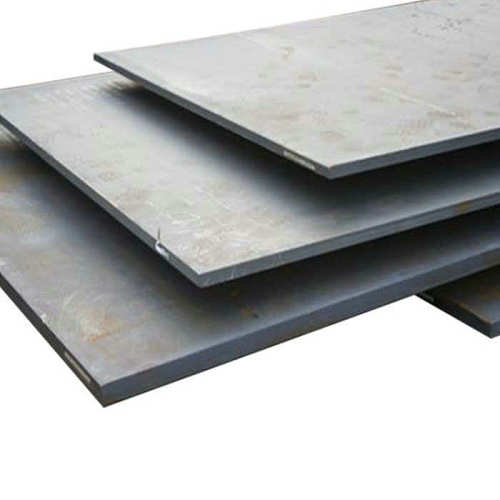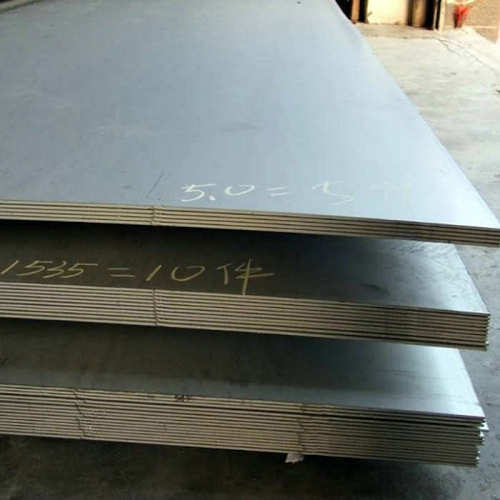 China Wear Resistant Steel Plate Price, please free to contact us from china wear resistant steel plate manufacturers
Delivery Standard of Wear Resistant Steel Plate Supplier
Steel grades

LY Steel norm

Similar product

JFE

SSAB

AR/NM300/NM300TP

GB/T 24186-2009/ASTM A514/A514M

EH300

HARDOX300

NM400/AR400

GB/T 24186-2009/ASTM A514/A514M

EH400

HARDOX400

NM450/AR450

GB/T 24186-2009/ASTM A514/A514M

EH450

HARDOX450

GB/T 24186-2009/ASTM A514/A514M

EH500

HARDOX500

NM600/AR600

GB/T 24186-2009/ASTM A514/A514M

 

HARDOX600
For more information on Wear Resistant Steel, contact Huaxiao Metal Steel.
Scope of Supply Wear Resistant Steel Plate Manufacturer Supplier
| Steel Grades | Tensile Direction | TS (Typical value)MPa | Elongation rate A50% | Brinell hardness HBW | Supply Dimension(mm) |
| --- | --- | --- | --- | --- | --- |
| | | | | | |
| | | | | | |
| | | | | | |
| | | | | | |
| | | | | | |
Wear Rresistant Steel Grade
Wear resistant steel is a type of steel that is specifically designed to have higher resistance to abrasive wear. Some commonly used grades of wear resistant steel plate include:
Hardox 400
Hardox 450
Hardox 500
Hardox 550
Hardox 600
XAR 400
XAR 450
XAR 500
XAR 550
XAR 600
Bisalloy
Raex
Dillidur
Creusabro
These grades differ in terms of their composition, hardness, and resistance to wear, making them suitable for various applications, such as construction, mining, and manufacturing.
Super Wear-Resistant Steel NM450SP
| Grade | YS(MPa) Typical Value | TS(MPa) Typical Value | Elongation after fracture% Typical Value | HBW Typical Value |
| --- | --- | --- | --- | --- |
| | | | | |
The wear resistance property is enhanced by the precipitation of super hard TiC particle, its hardness and physical property is equivalent to NM450, but its wear resistance can be 1.6 or more times NM450 and 1.3 or more times NM550.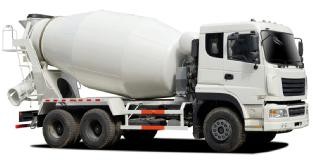 Wear-Corrosion Resistant Steel
| Steel Grades | TS(MPa) Typical Value | Elongation after fracture% | HBW | Medium | Supply Dimension(mm) |
| --- | --- | --- | --- | --- | --- |
| | | | | | |
| | | | | Atmospheric corrosion resistance | |
On the basis of wear-resistant steel, we develop wear-corrosion-resistant steel which resists acid and atmospheric corrosion. Its lifetime is two times longer than that of common steel (Q345). The sheet could be applied to sanitation truck bodies, the new-type slurry pipeline for port construction, dredging engineerings, reclamation, desilting, and ore pulp transportation like pulverized coal, ore, and oil sand.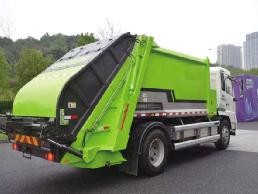 High Toughness Wear Resistant Steel
Grade

Tensile strength(MPa)

typical value

Elongation after

fracture%

HBW

shock absorption energy

Quantity (-20℃) Code

Type value (vertical) J

Supply Dimension, mm

NM450LP

≥1300(1550)

≥8

420-480

≥48(105)

2.0~25.4 × 1000~2000
High Manganese Austenitic Wear Resistant Steel
Grade

Yield strength

(MPa)

typical value

Tensile strength(MPa)

typical value

AKV(J)

HBW

Supply Dimension, mm

delivery status

Mn13

≥400(450)

≥650(800)

≥140(

200)

≥170(200)

(3~25)*

(1000~2000) *

(2000~14000)

water toughness
This grade will be in single austinite after water toughening with good ductility and toughness. Austinite on the surface quickly turns to martensite when the sheet surface is impacted or pressed, generating work hardening, so that the sheet surface will have high wear resistance. The steel is widely used on mining equipment, machinery manufacturing, such as shot blasting machine, big jaw crusher. Its lifetime is several times longer than that of alloy iron astings Mn13, largely increasing equipment efficiency. Both mechanical properties and appearance catch the level of imported like product.
Application and Features of Wear Resistant Steel
The NM series quenched and tempered steel produced in Huaxiao Steel is thin in gauge, good in shape, with stable properties and quality as well as high production efficiency. This series of products is applied to medium and heavy trucks, dump trucks, garbage collection trucks, concrete mixers, industrial fans, hoppers, crushed aggregates, etc. The property, quality, and delivery technical specification of wear-resistant steel in Huaxiao Steel have reached the level of similar import products from abroad, taking the leading position in China.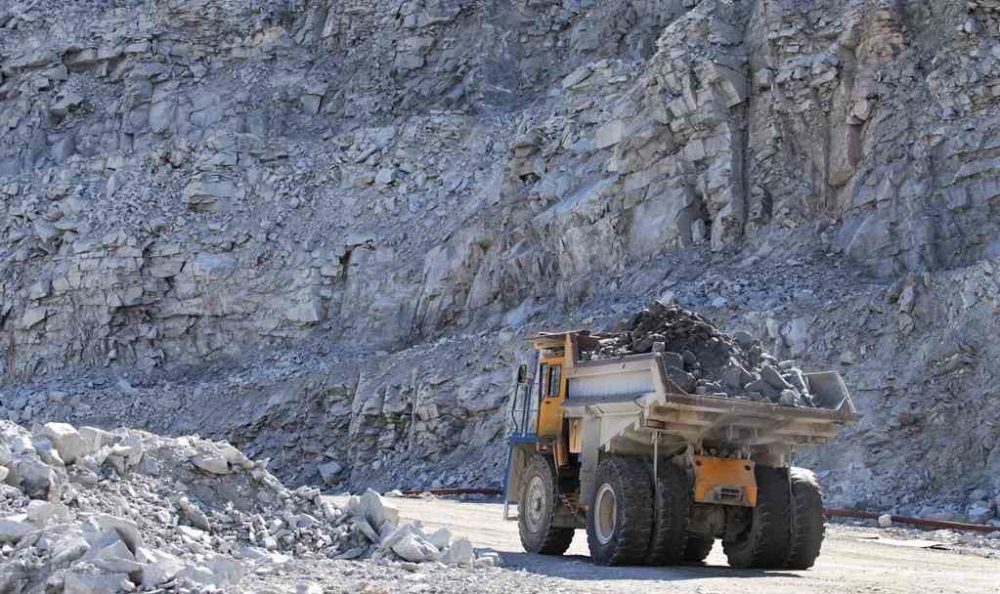 Construction: Wear-resistant steel is often used in construction equipment, such as bulldozers, excavators, and backhoes, where it is subjected to high levels of wear and tear.

Mining: Wear-resistant steel is used in the mining industry for components such as chutes, liners, and hoppers, which are subjected to abrasive wear from the movement of ore, coal, and other materials.

Manufacturing: Wear-resistant steel is used in manufacturing for components that are subjected to high levels of wear and tear, such as dies, molds, and punches.
The thickness and the dead weight of the product can be greatly reduced by using Huaxiao Steel's product to replace common structural steel, which is energy-saving and environmentally friendly. Compared with the original dumper, the actual dead weight of the U-shape dumper is processed with NM400 or NM450. The weight of the carriage can be reduced by around 50% compared to the previous condition. The application of NM300TP rather than 520JJ can significantly improve the corrosion resistance of the barrel and rotary vane in the concrete mixer, with corrosion resistance reaching to two times 520JJ, which can greatly improve the lifetime of the concrete mixer.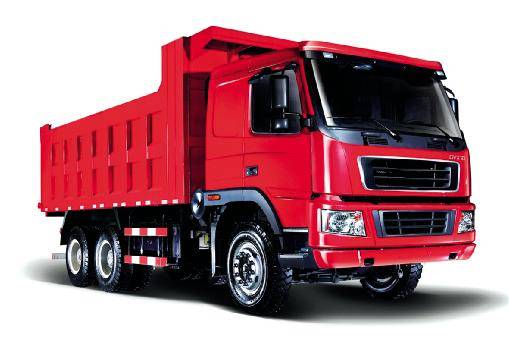 The strength of NM450 can reach more than three times of structural steel Q345, the wear resistance can be improved by 2 to 3 times of Q345, thus the lifetime of the sheet can be elongated greatly. The wear-resistant steel produced in Huaxiao Steel can not only replace imports but also be exported to countries and regions like South Korea, South America, and South Africa.
Wear Resistant Steel Property
The wear-resistance steel produced by Huaxiao Steel possesses excellent wear-resistance properties, the comparison of wear-resistance properties between Huaxiao Steel and foreign well-known manufacturers.
The data table of a sliding wear test on NM400 and HARDOX400
Wearing

HARDOX400 (μm)

Average thickness loss

NM400 (μm)

Average thickness loss

(NM400/HARDOX400)

Relative wearability

0~3min

3.950

3.696

1.069

3~6min

3.869

3.603

1.074

6~9min

3.666

3.556

1.031
The data table of a sliding wear test on NM450 and HARDOX450
Table1 Abrasive wear test result without impact
Grade

Impact energy/J

Quality before wear/g

Quality after wear/g

Wear loss/g

Relative wearability

NM450

2

14.80762

14.7071

0.10052

1.0625

HARDOX450

15.00051

14.89371

0.10680

1

NM450

4

15.67336

15.50789

0.16547

1.03197

HARDOX450

14.36629

14.19553

0.17076

1
Table2 Abrasive wear test result without impact
Grade

Wear time/h

Quality before wear/g

Quality after wear/g

Wear loss/g

Relative wearability

NM450

36

16.62430  

16.60013

0.02417

1.093

HARDOX450

15.74163

15.71521

0.02642

1
Contact Us For Wear Resistant Steel Plate Price